Pulse Technologies is an advanced technology, engineering and contract manufacturing company focused exclusively on medical device components and assemblies.
Since its founding in 1993, Pulse Technologies has made significant investments in next-generation capabilities for the medical device industry. Beginning as a precision contract manufacturer, the company progressed into specialized surfaces and coatings. In 2005, we built a world-class custom manufacturing facility to meet the growing demands of our medical device customers.
Interested in joining our team?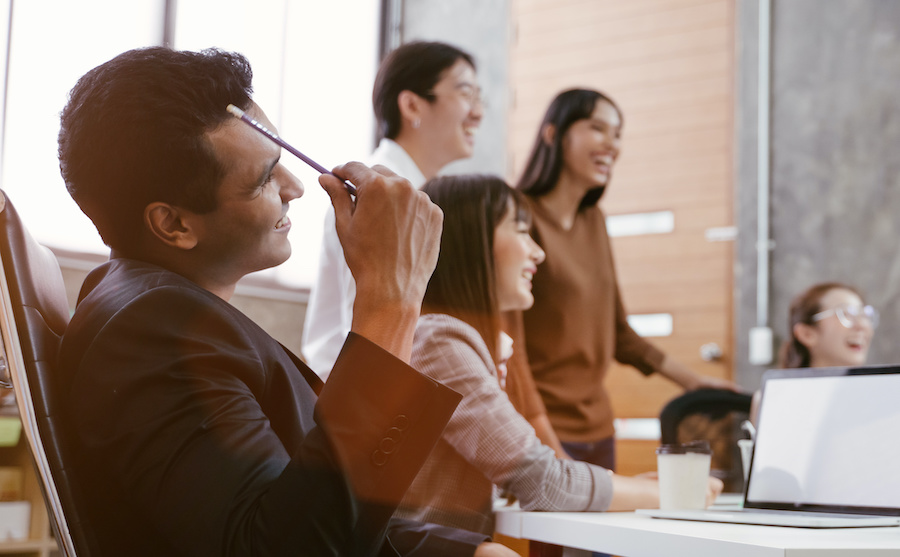 Today, our professional staff of 250 includes R&D, design and manufacturing engineers, quality specialists and machine technicians who all know what it means to make a high-quality implantable device.
We also know how critical it is for you to get to market fast. Which is why we've built speed and responsiveness into everything we do, including giving you direct access to our professionals, no matter how sudden the need.
Contract Manufacturing Capabilities
Quality is built into everything we do—with engineering designed to support it, employees expected to uphold it and equipment to measure and test it. Our commitment to quality includes real time statistical process control on every machine; dock to stock and Kanban consignment for a streamlined supply chain; a full suite of metrology gauges, tools, fixtures and equipment; and continual review of every process, validated against best practices and shared with every partner.
Need an expert commentator for an upcoming story on the medical device industry, a quick quote on deadline or a great photo to illustrate contract manufacturing for medical components?
We're happy to help.
Media Contact
Stephen Trinter, Director of Global Sales & Marketing

Tel: +1 267-733-0200
© 2021 Pulse Technologies, Inc. All rights reserved.